ABOUT
ABOUT JAMES KELLIS
DRE #01498723
Coming from a long-standing history of retail sales, I aim to provide better real estate customer service. Despite a highly competitive California real estate market, I excel at the estate agency business, withholding 17+ positive testimonials on Zillow. I offer clients a highly professional, well-informed, and interactive brokerage service to secure or sell land within my service areas.
I kicked started my career in real estate in 2005 and quickly got E-pro certified to meet the high standards of the industry. With the help of this one-of-a-kind certification, I could use today's advanced digital marketing techniques and turn many prospects into leads. If you choose me, I ensure both sides are represented fairly and that all parties walk away happy, especially when it comes to fulfilling your needs. No matter what happens, I always strive to rectify the situation to the best of my ability.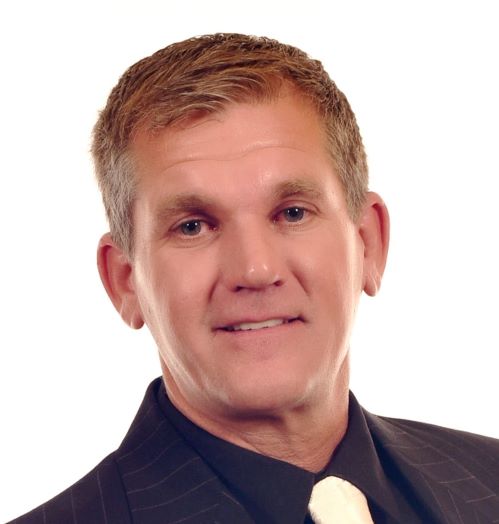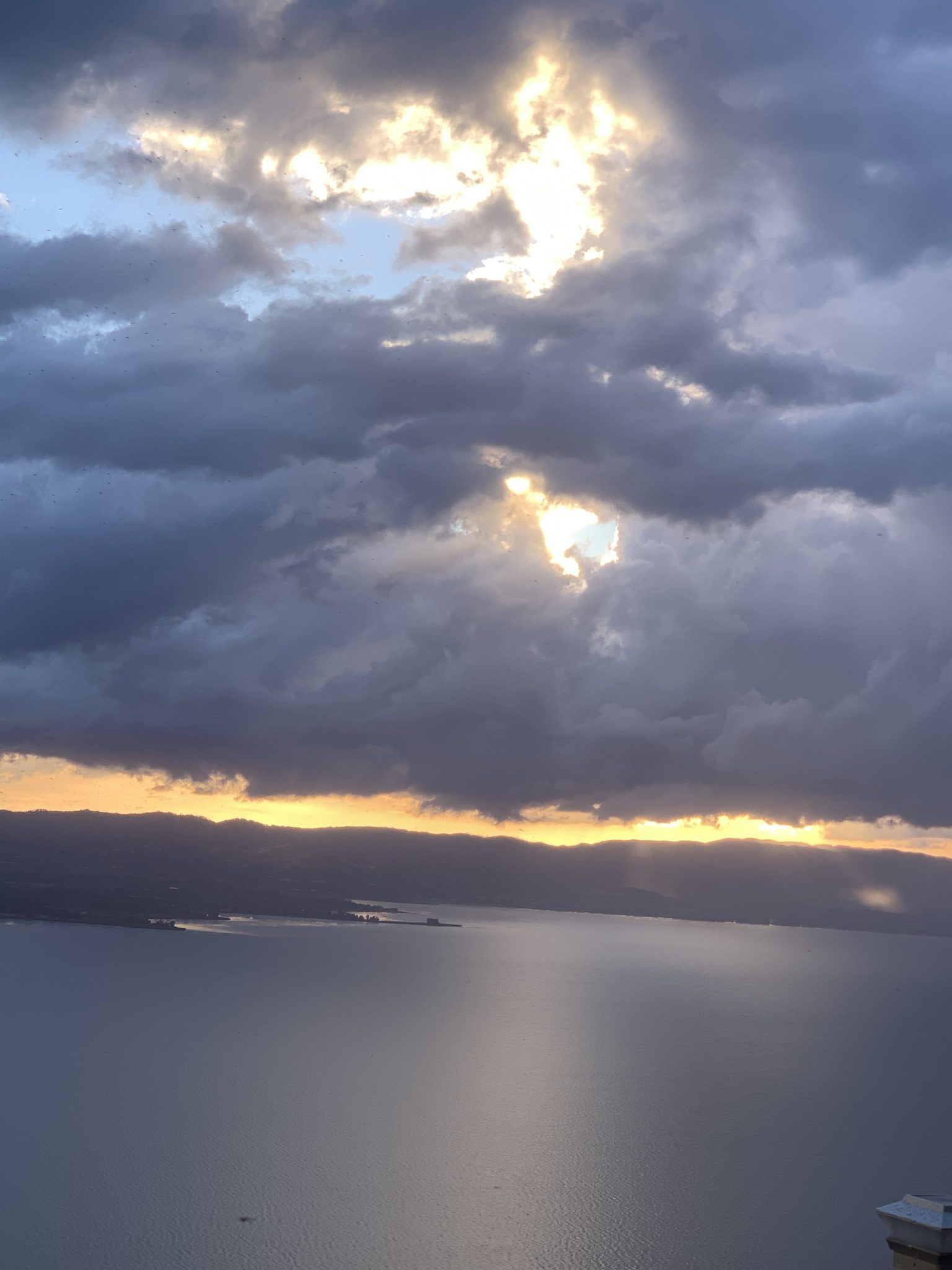 JAMES KELLIS, LAKE COUNTY, CA REALTOR 01498723
James Kellis is committed to providing exceptional service to clients across Lake County. After spending more than a decade analyzing and determining which option is best for customers' needs, he is absolutely the best in Northern California. He simplifies your search, whether you want to buy a millennial home in Clearlake Oaks or sell an abandoned property in Lucerne for a great price.
He has unmatched local expertise, in-depth market knowledge, and industry connections that are hard to find by yourself. He can sell your house more quickly and for more money than the average agent because of his extensive familiarity with the local area. James has your best interests at heart and is a classic professional who is honest, friendly, and fun. There is no one better than him in Lake County. Hire him immediately!